A Journey of Thousand Miles Begins with a Single Step
Velammal Engineering College
An Autonomous Institution
The Velammal Educational Trust is a registered non-minority service organization established in the year 1986 by Thiru. M.V. Muthuramalingam inculcates among the youth a sense of discipline which is important to mould them into useful and capable citizens. The watchwords of the Trust are "Dedication, Determination, and Distinction".
Velammal Engineering College was established in the year 1995-96 to impart quality education. It is a self-financing non-minority institution, affiliated to Anna University and approved by the All India Council for Technical Education (AICTE) and also an ISO-certified institution.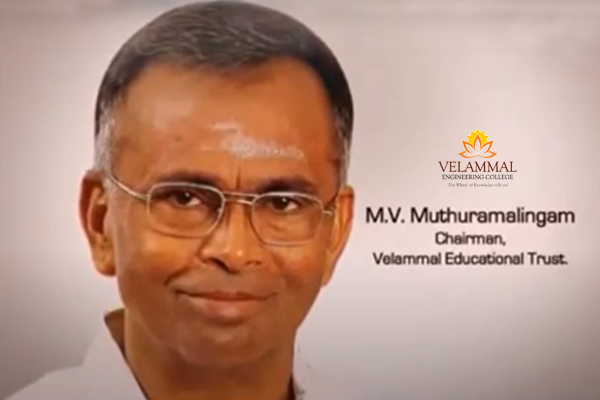 As Founder – Chairman of the Velammal group of institutions, it is indeed a unique privilege for me to communicate to you utilizing our college website.
Velammal Engineering College was established in the year 1995-96 to impart quality education. It is a self-financing non-minority institution, affiliated to Anna University and approved by the All India Council for Technical Education (AICTE) and also an ISO-certified institution.
In fact, our mission is very clearly reflected in our vision, viz
"TO EDUCATE THE STUDENT COMMUNITY BOTH BY THEORY AND PRACTICE TO FIT IN WITH SOCIETY AND TO CONQUER TOMORROW'S TECHNOLOGY AT GLOBAL LEVEL WITH HUMAN VALUES THROUGH OUR DEDICATED TEAM."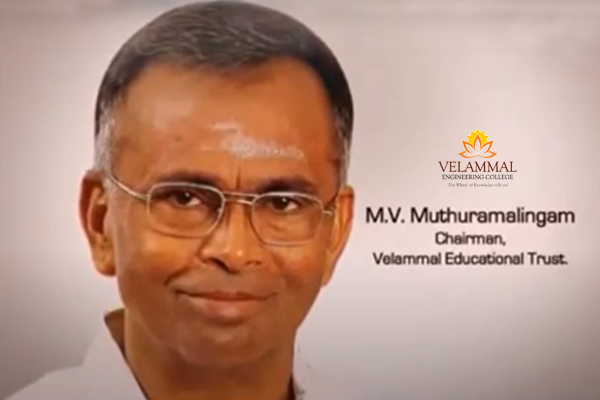 Every year, all our institutions maintain the set trend by achieving 100% pass results, and in the process secure overall State Ranks, Subject State Rank marks, etc. Our performance in academics is indeed praiseworthy, yet we do not tend to overlook co-curricular activities as well. Most of us are aware of the vital fact that of late, students are expected to fully equip themselves such that they are able to face the rigors of life at the global level. No doubt, the Trust spares no efforts, whatsoever, in this particular direction.
We ensure that our students are well acquainted with personalities representing nearly all walks of life by utilizing their very presence as a motivating factor. In the past and at present too the Trust honors students who excel in academics and sports with free education and suitable cash incentives as may be deemed necessary to encourage them to perform better.
In a nutshell, I feel elated to state that all our students, on completion of their tenure in our group of institutions are molded into capable citizens of the morrow thereby, fulfilling the needs of their parents, society, and above all, represent their nation at the global level. It is only when they achieve this target do we sit back and fondly reminisce over our achievements and beyond doubt also be spurred to perform still better.
Let me once again welcome you into our fold and hope you will also utilize this prized opportunity to its fullest extent to finally emerge as one of the brightest stars on the horizon of success. Wishing you all the best and hope you have a pleasant and memorable tenure in our midst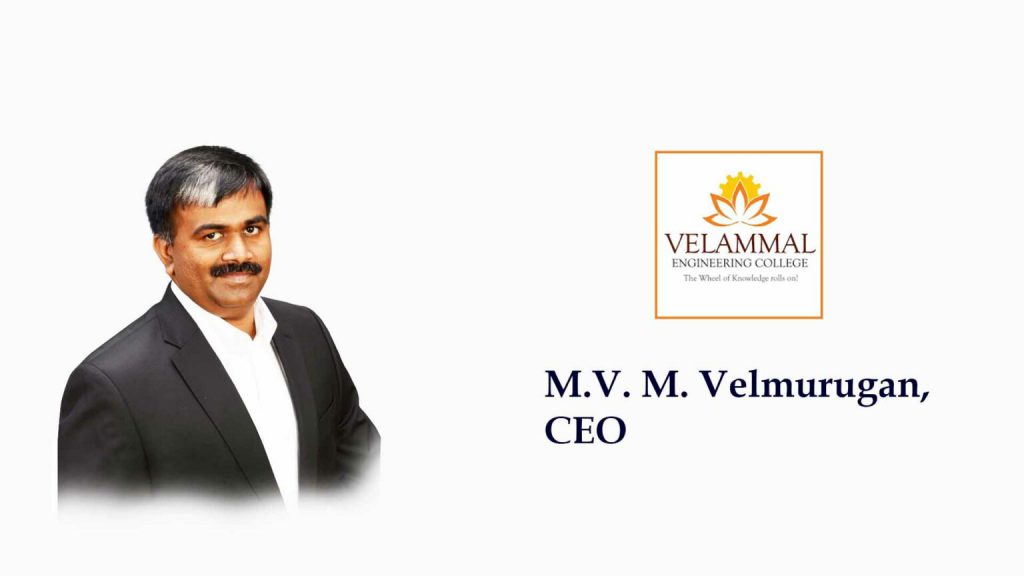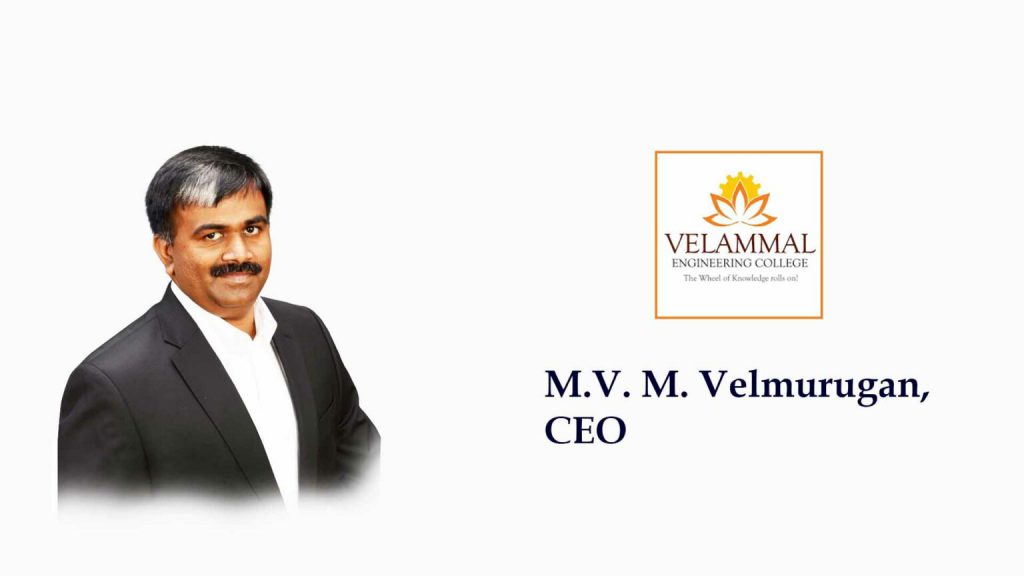 We are Committed to provide Quality Education to Enable the Student Community to achieve academic and professional excellence. We endeavour to upgrade the real-time academic competencies of students and educators through continual training, motivation and active involvement.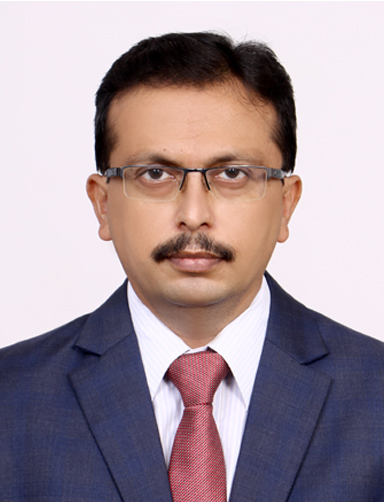 VEC is one of the leading technical institutions delivering quality education in Tamil Nadu. The strengths of VEC are its proven teaching and learning ecosystem, research and knowledge creation culture and industry collaborations. We help students acquire the knowledge and skills required to become competent and excel in the broader field of Engineering, Technology and Business Administration. We keep our curricula up to date with the latest technological breakthroughs and industry best practises and provide a vibrant intellectual environment for students by fostering critical, reflective, and conceptual thinking, with the purpose of enriching their education and preparing them industry ready through innovative teaching methods.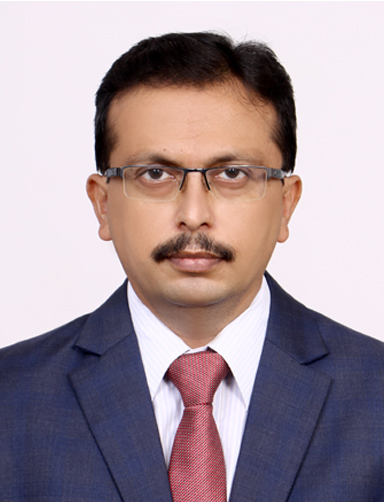 The finest performance by our graduates.
Regular industrial Visit to Core Industries and field visit to TNEB and treatment plants
Well equipped and sophisticated fully functional laboratories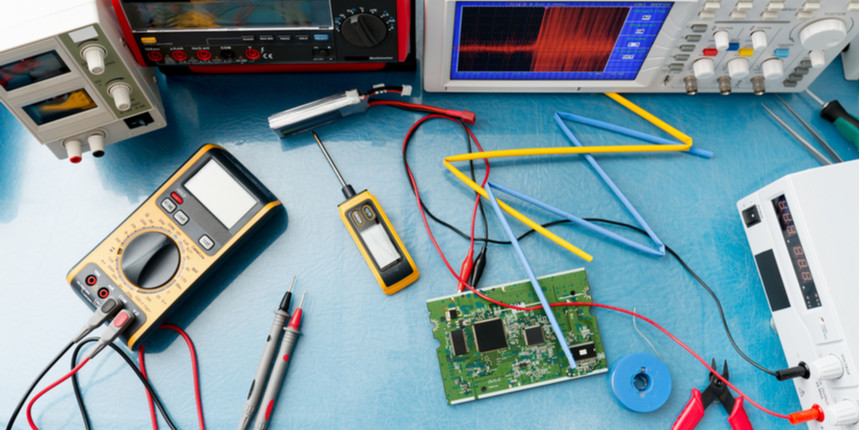 Well trained, highly qualified and eminent Faculty members.
Industrial visit to both Government and private sectors like BSNL, CTS, Pentamedia Graphics to name a few.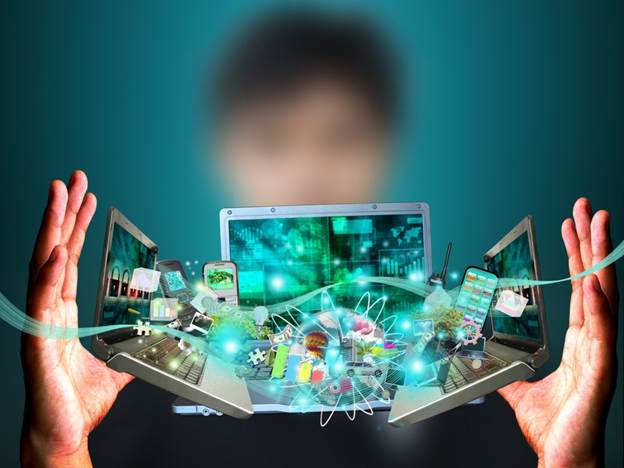 Higher Studies in top universities with a record of 81 students in the last 5 years.
Extracurricular and Technical activities like Symposium, Conference Entrepreneurship cell events for students.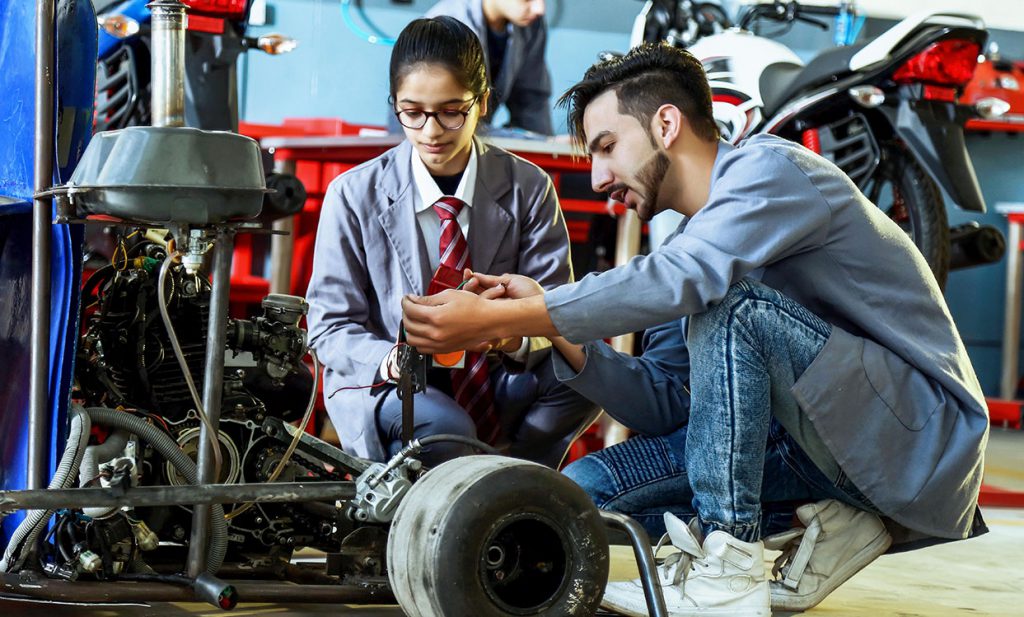 More than 10% of the students opted for higher studies in reputed universities like Michigan state university, University of Windsor, Cranfield University etc
IEDC projects funded by DST for start-ups and technology transfer
Construction of a Real House through EWB Students ' Chapter at a Village for Hands-on Training in Field
An average of 3 to 5 students secure university ranks in every batch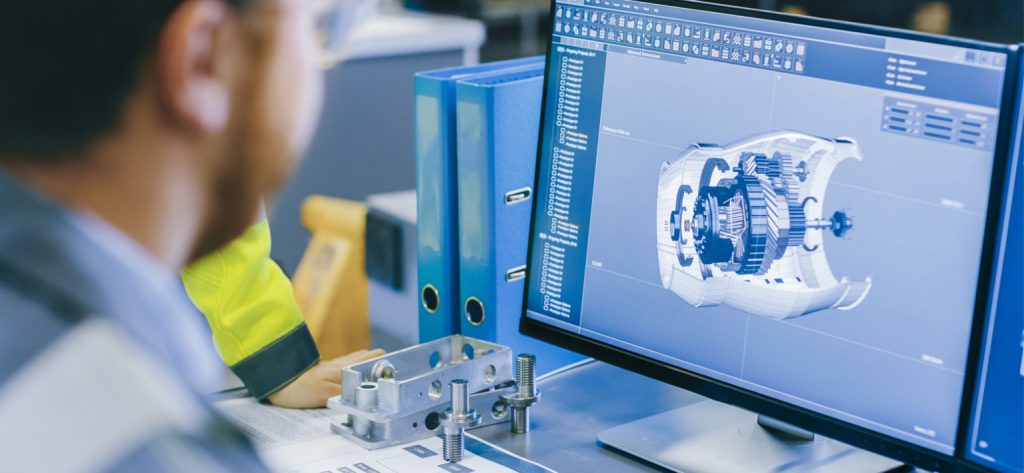 Student Achievements in academic and co-curricular and extracurricular activities
Innovative Teaching Methods are followed by faculty members to explain the difficult concepts to students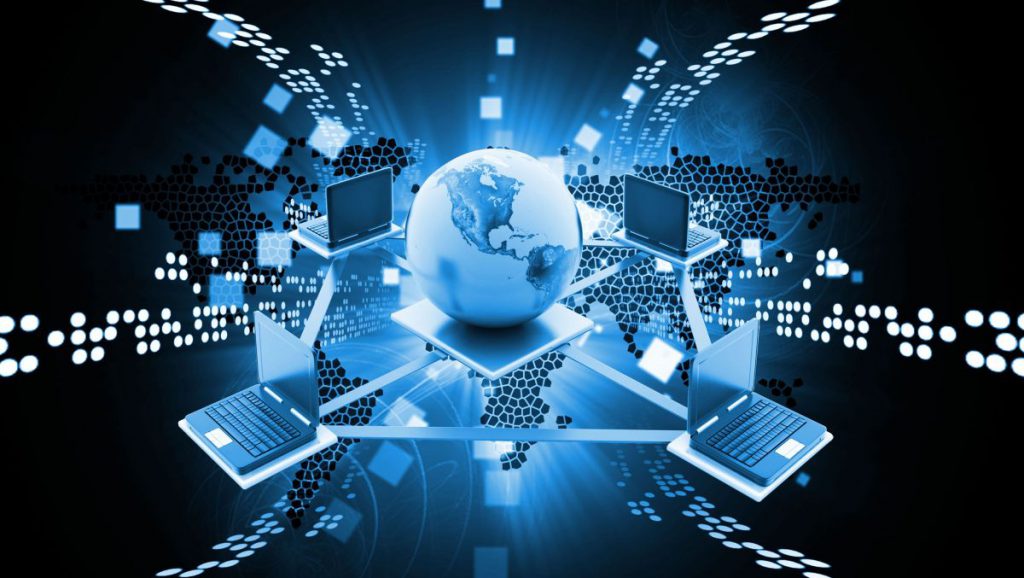 Experienced and well-qualified faculty with four Ph.D qualified and four pursuing Ph.Ds
The Curriculum include Professional Core Courses, Soft Skills, Aptitude training (SKILL RACK Platform) and Elective Courses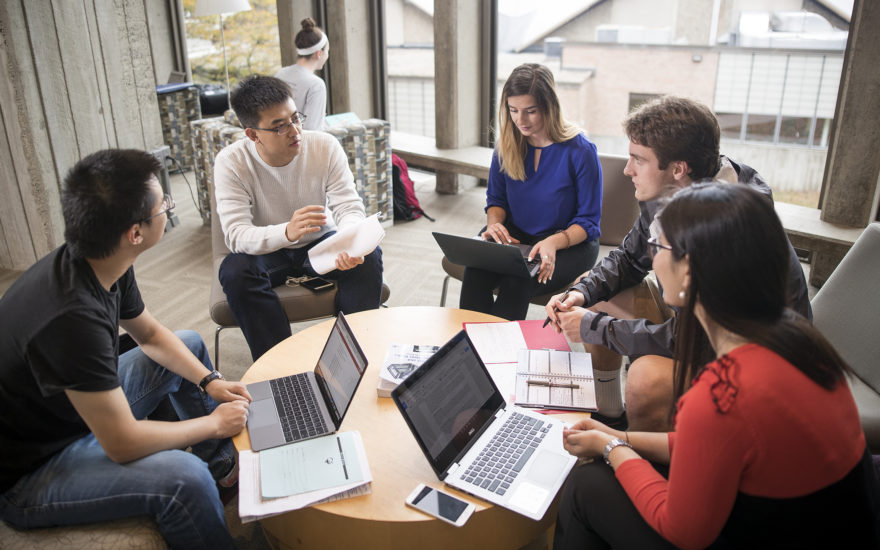 State-of-the-art fully equipped laboratories, library and sports facilities
83% of the present final year students are already placed in TCS, Wipro, HCL, Caritor and HP within the first 5 days of academic session (2007-2008)
Higher studies in any field related to the courses studied in ECE. to pursue in Research Organizations and universities in India and abroad.
Received two first rank Gold Medals from Anna University.