The Department of Chemistry is committed to impart quality scientific knowledge and develop necessary skills that will enable the students to successfully meet real world challenges. The Department strives to achieve this by providing an excellent academic environment, well-developed infrastructure and eminent faculty. The Department regularly organizes conferences in new emerging areas for the benefit of students, budding researchers and industrialists.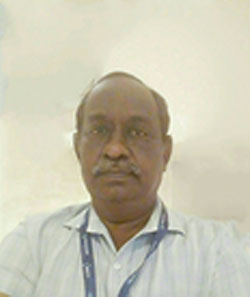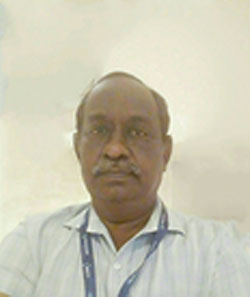 Dr. A. MOHAMED SIKKANDER ABDUL RAZAK
ASSOCIATE PROFESSOR & HEAD
Engineering chemistry helps to understand the basics principles of chemistry for engineering applications. Engineering chemistry makes the student conversant with water treatment techniques, and basic principles of nanochemistry. The knowledge on phase rule and alloys enable the students to understand the basic concepts involved in the analysis of pure metals and alloys. The students will have adverse knowledge on types of fuels, calorific value calculations, manufacture of solid, liquid, gaseous fuels and principles, generation of energy in batteries, nuclear reactors, solar cells and fuel cells.
Glimpses from Top Notch Infrastructure
We ensure our students hone their skills in the best learning environment.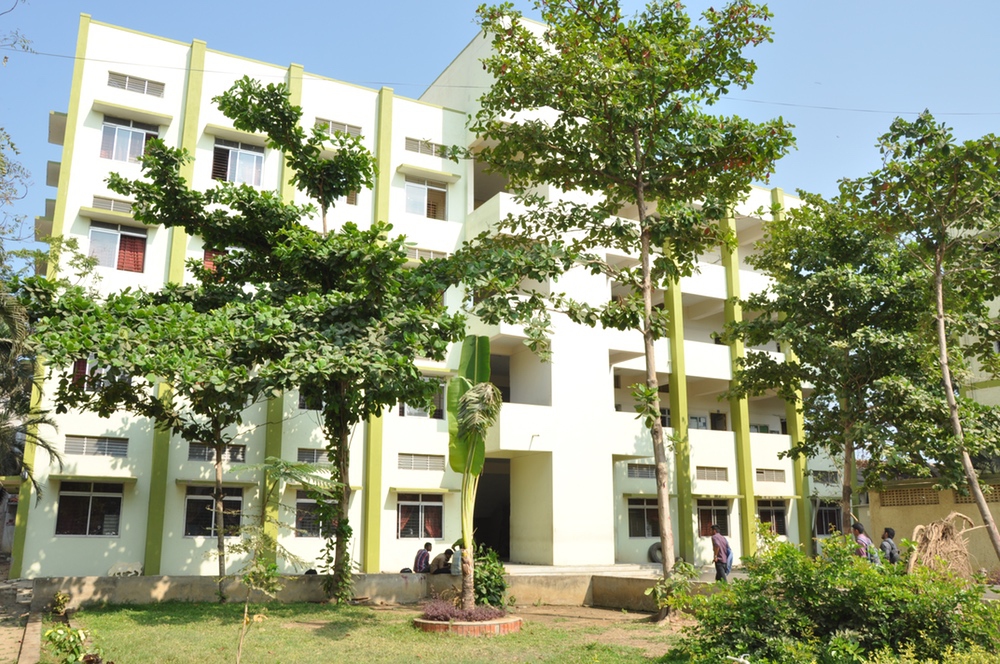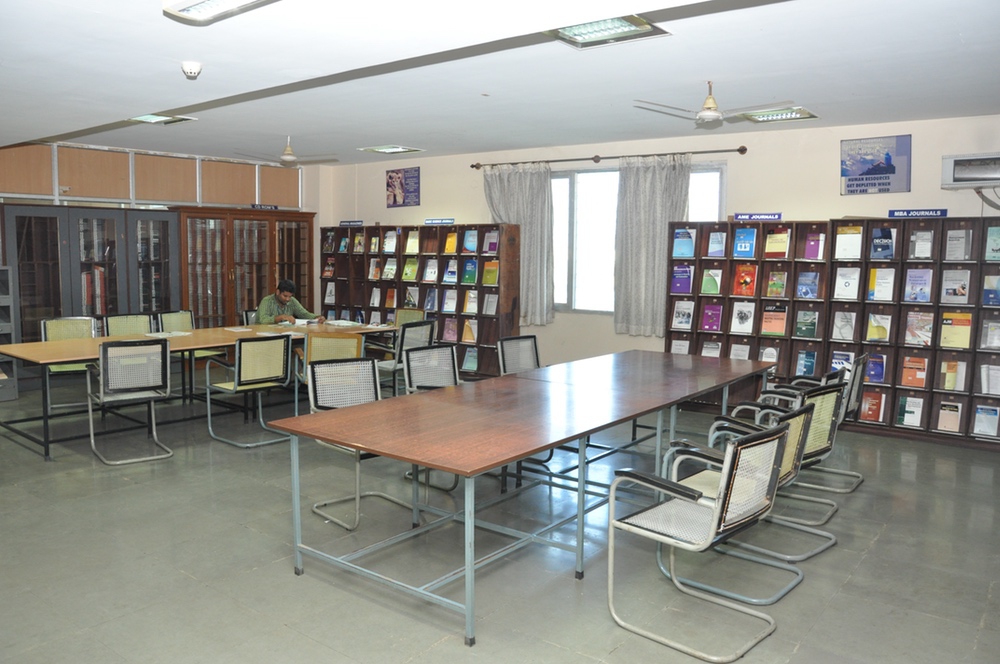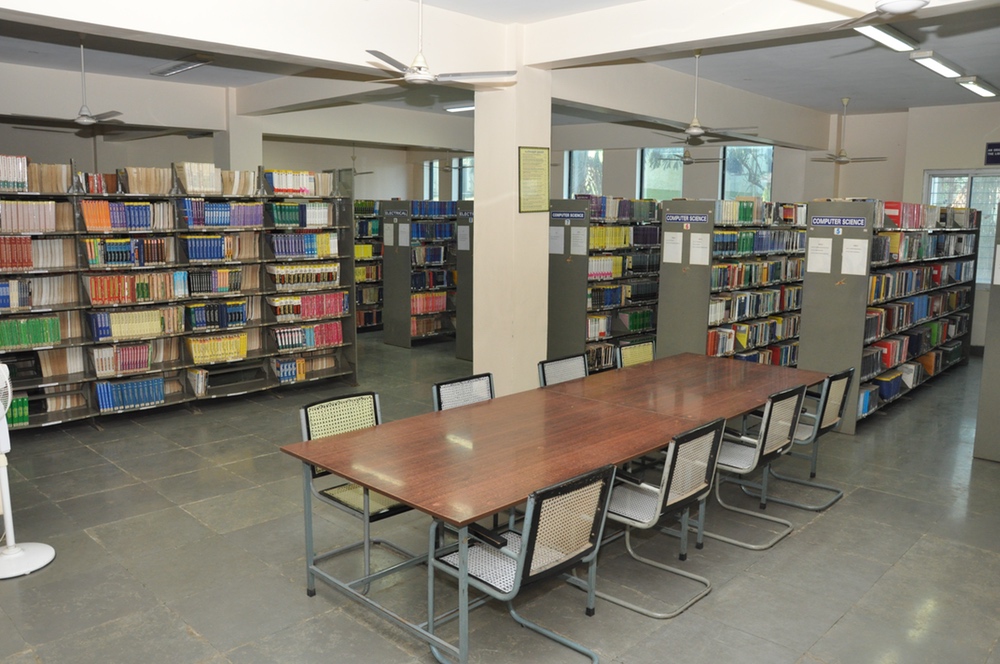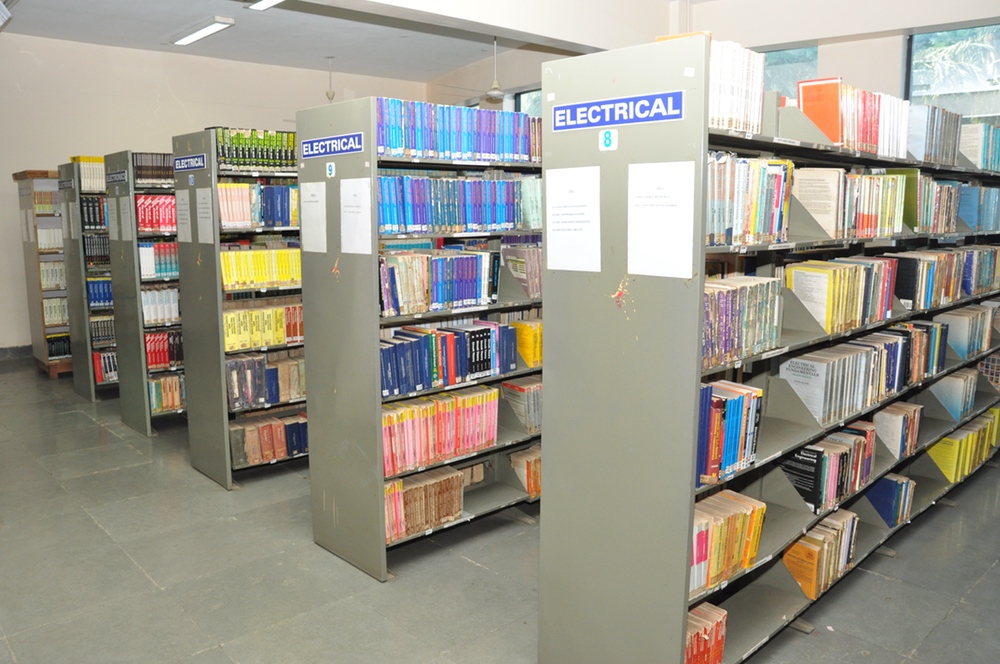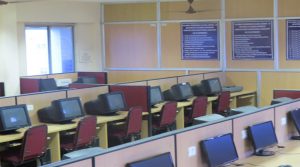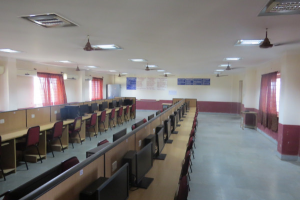 Our Faculties are true professionals who have the capacity to raise incisive, difficult and sometimes uncomfortable questions that become potential GAME CHANGER. Our Faculty members consider teaching and training of new generation of graduate students as their highest calling.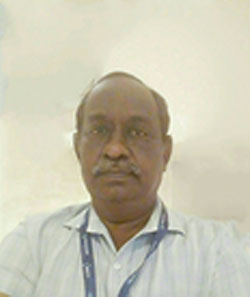 Dr. Mohamed Sikkander Abdul Razak
hod.chemistry@velammal.edu.in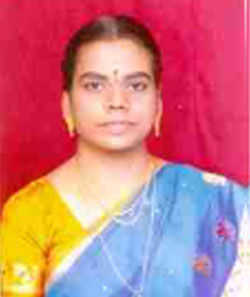 DR. K. Kavitha
MS. R. Rama Nachiar
ramanachiar@velammal.edu.in
MS. V. Anitha
MS. S. Sasikala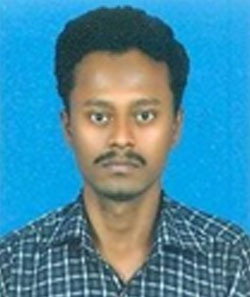 MR. C. Sivaraj
MR. T. Niruban Balu
The Pillars of Computer Science Engineering
Educational edifice with lakhs of students, hundreds of teachers and several top-notch institutions growing under our umbrella.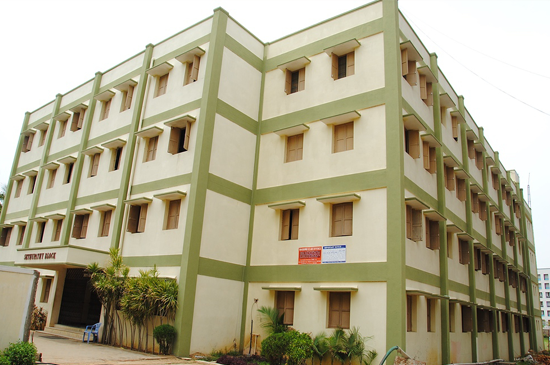 Engineering & Medical
Besides K12 education institutions, we also serve the higher education segment with prestigious Velammal Engineering College and Velammal Medical College, Hospital & Research center.
Industry Leaders
Velammal Engineering College was established in the year 1995-96 to impart quality education. It is a self-financing non-minority institution, affiliated to Anna University and approved by the All India Council for Technical Education (AICTE) and also an ISO-certified institution.
Five years back Velammal Group made its foray into healthcare, and within this short span, Velammal Medical College Hospital with its state-of-the-art infrastructure, expert medical team, and paramedical staff have contributed substantially to the growth of a healthy community in Madurai & southern districts.
Spread over 110 acres of pristine landscape, this is a one-of-its-kind Medical College with a 'Teaching Hospital' project in-country. The Campus is situated in a pollution-free environment that will be housing a 12000-bed teaching hospital, residential quarters for the staff, separate hostels for boys and girls and appealing landscaped gardens.
The entire construction is designed to suit emerging trends in the global healthcare sector. The Medical College is located on one wing and the hospital on the other wing of the campus. The teaching hospital and Dental College, Physiotherapy and Paramedical Institutions, Nursing School, Nursing College and College of Medical Lab Technology are in the other block of the project.
The Velammal Medical College Hospital and Research Institute is designed as a multidisciplinary medical hub that's attached with a medical college and its teaching hospital. Enough space is allocated for allied facilities like dental college and hospital, nursing college, school of nursing, and the institute of paramedical science.