Regular industrial Visit to Core Industries and field visit to TNEB and treatment plants
Well equipped and sophisticated fully functional laboratories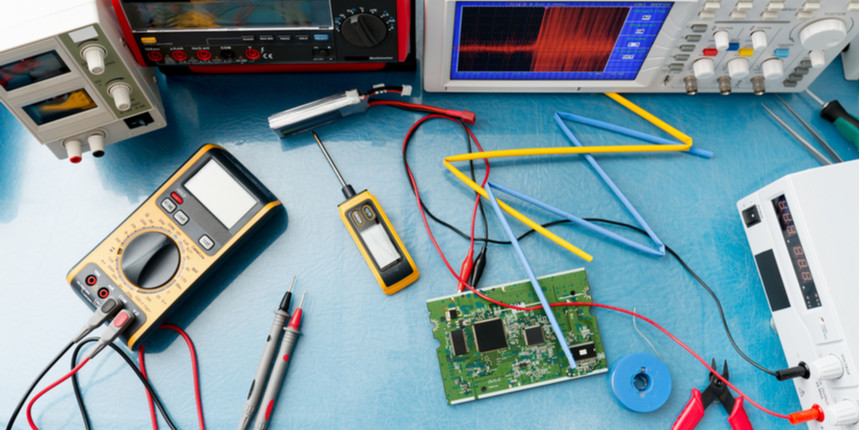 Well trained, highly qualified and eminent Faculty members.
Industrial visit to both Government and private sectors like BSNL, CTS, Pentamedia Graphics to name a few.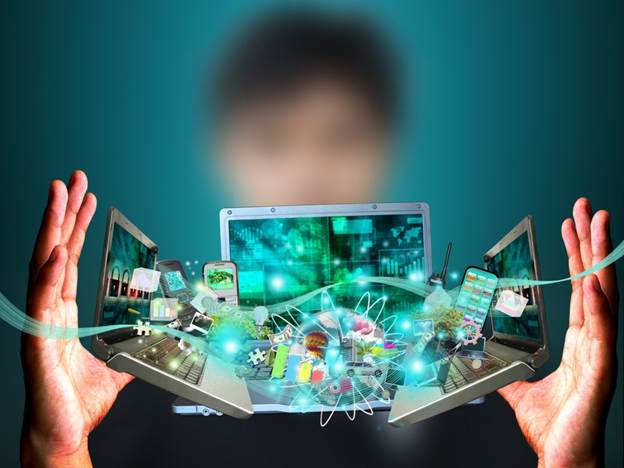 Higher Studies in top universities with a record of 81 students in the last 5 years.
Extracurricular and Technical activities like Symposium, Conference Entrepreneurship cell events for students.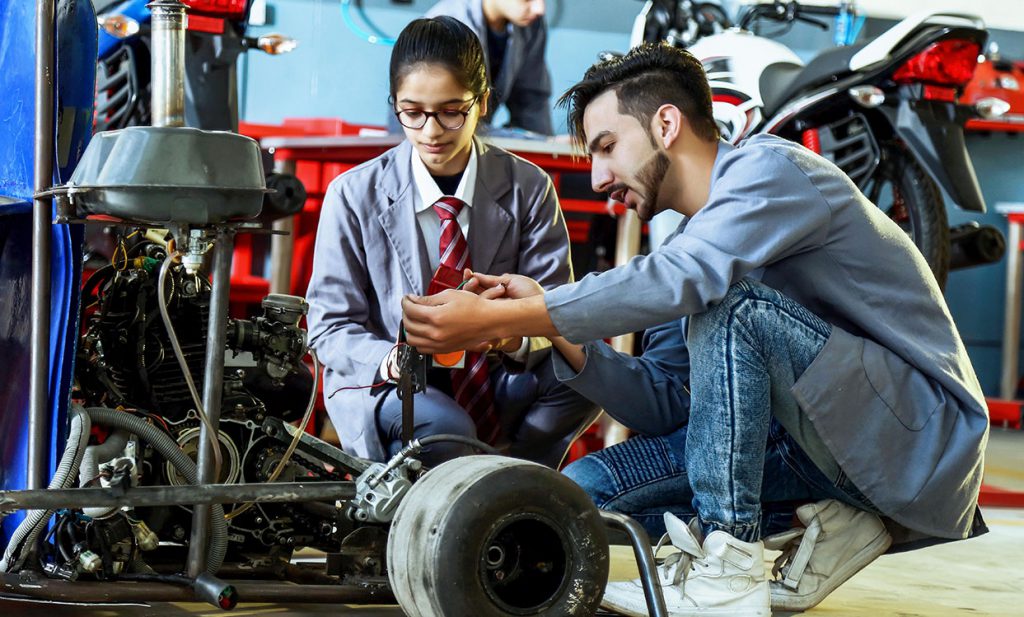 More than 10% of the students opted for higher studies in reputed universities like Michigan state university, University of Windsor, Cranfield University etc
IEDC projects funded by DST for start-ups and technology transfer
Construction of a Real House through EWB Students ' Chapter at a Village for Hands-on Training in Field
An average of 3 to 5 students secure university ranks in every batch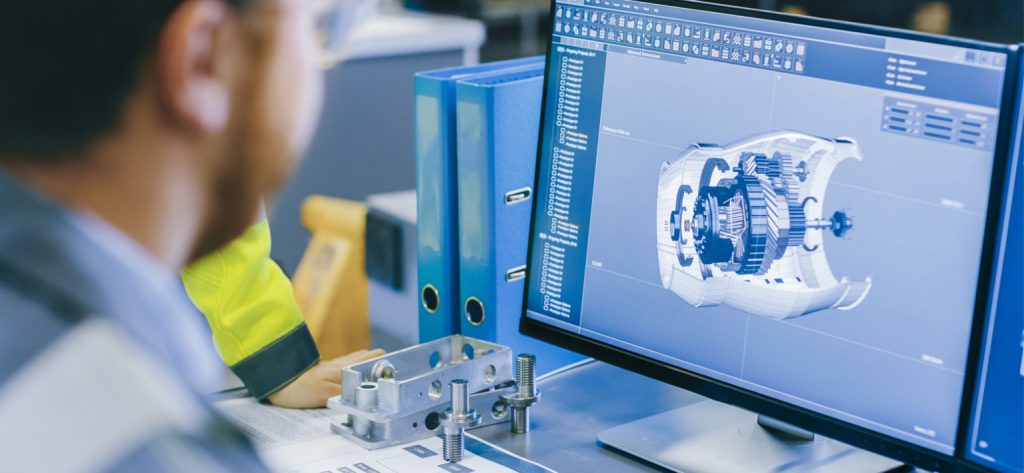 Student Achievements in academic and co-curricular and extracurricular activities
Innovative Teaching Methods are followed by faculty members to explain the difficult concepts to students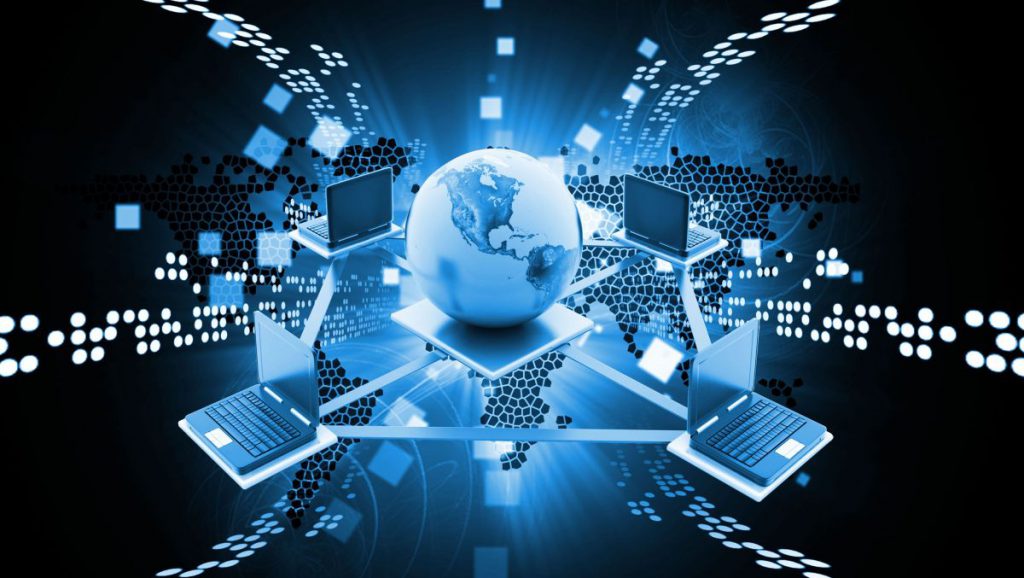 Experienced and well-qualified faculty with four Ph.D qualified and four pursuing Ph.Ds
The Curriculum include Professional Core Courses, Soft Skills, Aptitude training (SKILL RACK Platform) and Elective Courses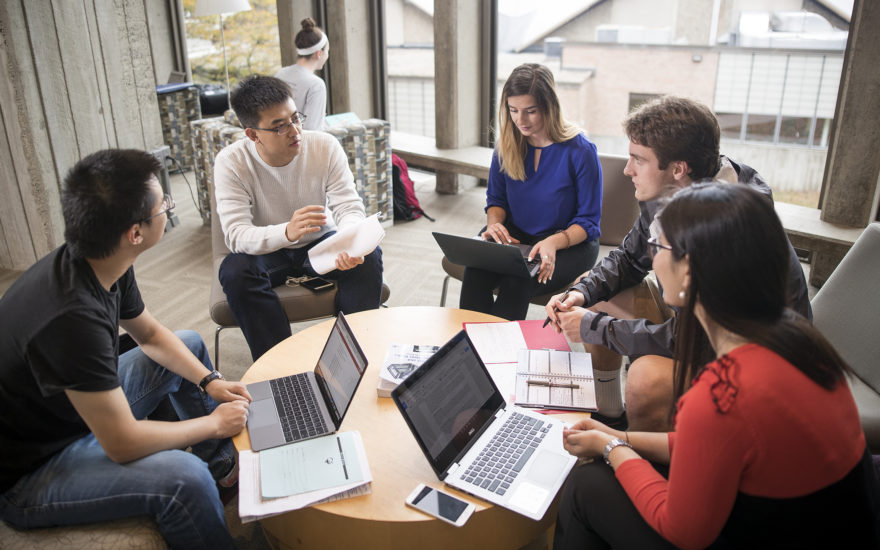 State-of-the-art fully equipped laboratories, library and sports facilities
83% of the present final year students are already placed in TCS, Wipro, HCL, Caritor and HP within the first 5 days of academic session (2007-2008)
Higher studies in any field related to the courses studied in ECE. to pursue in Research Organizations and universities in India and abroad.
Received two first rank Gold Medals from Anna University.