Master of Business Administration (MBA)
The Department of Management Sciences strives to produce industry-ready candidates who are knowledgeable in business principles, technology, and management skills. The Department of Management was established in 2007 with a student intake of 60 with the primary goal of offering high-quality management education. It is recognized as nodal center under Anna University. The Department has established itself as a leader in academics, sponsored research, and continuing education. The department has transformed itself into a B school, benchmarking itself with the best B schools in India. The students are offered case studies taught by Professors and Alumnus of B schools. Value Added Courses such as Business Analytics and Advanced Excel make the students stand out from the crowd of MBAs and make them more Industry ready. The department is also an Entrepreneurial hub with a variety of opportunities in Entrepreneurship training and business plan development. The department has also undertaken consultancy assignments for Saravana Selvaratnam, Times of India, Velammal Schools, Acurus solutions, KITCO and so on.
The department has conducted many programs in association with MMA, Business Line Club, and Economic Times Club for the benefit of students in their respective domains.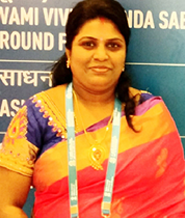 Dr.Lekshmi.R.S
HOD In charge, Assistant Professor III
We at VEC provide our students, who come from different backgrounds, the opportunity to academic exploration and overall development. We feel that business require more leaders who are well-versed in business principles, technology, and managerial abilities, thus our programme provides an overview of business principles and technical practises relevant to the industry. We also offer a variety of co-curricular and extra-curricular activities that allow students to develop and demonstrate a variety of skill sets and latent abilities such as leadership, kinship, discipline, organisational skills, and the ability to manage a variety of opinions, thoughts, and points of view.
Why Computer Science Engineering at VEC
Highlights of VEC

The Department offers course on Under Graduate and Post Graduate Programme in Engineering with the total strength of 700 which is highest in number.
Our Laurels

Extracurricular and Technical activities like Symposium, Conference Entrepreneurship cell events for students.
From 2007 onwards, Velammal Engineering College's Department Of Management Sciences offers Master of Business Administration (MBA) programme that has been praised for its excellence in both imparting cutting-edge management education and providing social value to students
Good placement record where 95% of students are placed in various product based and service oriented companies. Highest package of 10L from Amazon.– The students are offered case studies taught by Professors and Alumnus of B schools. Value Added Courses such as Business Analytics and Advanced Excel make the students stand out from the crowd of MBAs and makes them more Industry ready
Learn core knowledge in depth with all international webinar and workshop programs.
Anna University Chennai has recognised the department as a Nodal Centre for the Ph.D. programme.
Good placement Record were 95% in various companies with an average package of 4.5 L and Highest package of 10L.
Computer Science and Engineering Placements
Participating Organisations
The ideology of our department is to make our student's professional and industry ready.
Our department holds the record of 95% in the year 2019 and 89 % placement for the year 2020.
Companies like L&T, Amazon, Byjus, No Broker Technologies offer high package.
One of the best choices for students interested in pursuing a career in management is the MBA programme offered by Anna University of VEC. The curriculum was developed in collaboration with academics from top universities as well as industry.
The goal is to instill in pupils the required information and abilities while keeping in mind the industry& requirements. The MBA programme is of 2 years (4 semesters) duration.
The first year comprises of foundation and professional core courses that provide students with a broad understanding of management functions. In the second year, the programme leads to a dual specialization.
On completion of the first year, the curriculum includes a two-month summer internship with a company; this gives the student an opportunity to gain real-world experience in the corporate world.
The final semester includes a three-month project internship in which the student will do an in-depth study with a research focus.
Case study, discussions, projects, and presentations are all part of the classroom pedagogy, which prepares students to be industry ready; when they finish the programme.
Students are evaluated through continual assessment and, an end-of-semester exam.
CARRIER OPTION - VALUE ADDED COURSES (VAC)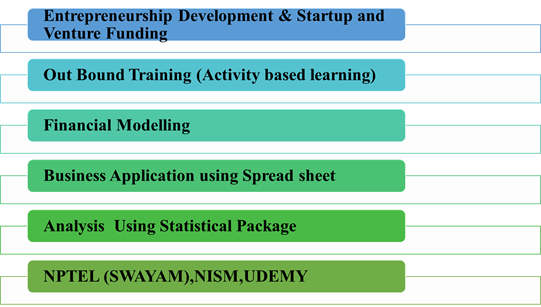 The Pillars of Computer Science and Engineering
We ensure our students hone their skills in the best learning environment.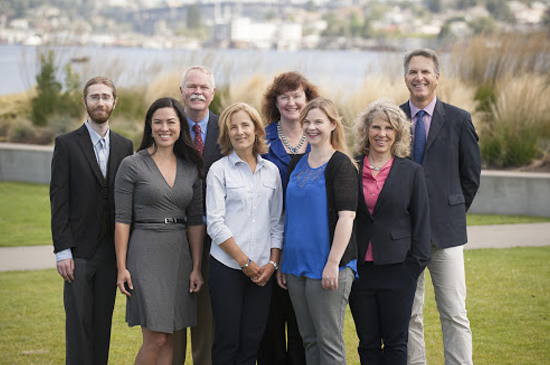 We have a fantastic faculty team in the MBA department, with an Associate Professor and five Assistant Professors, two of which are Doctorates with extensive experience and four of them are pursuing a PhD.
Our faculty members have a strong track record of publishing research papers in both national and international journals.
Our MBA department has also been involved in obtaining funding for projects worth approximately ten lakhs from organisations such as Apollo Tyres, KITCO, Saravana Selvaratnam, Times of India, Velammal Schools, Acurus Solutions, and others.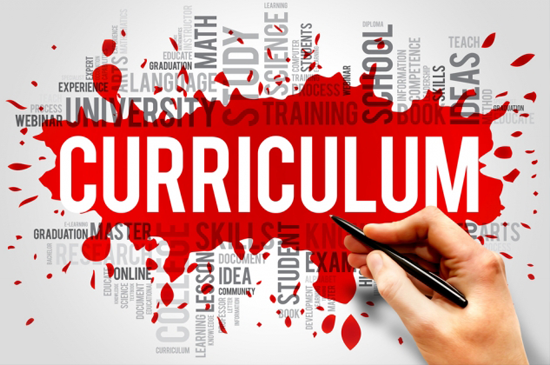 The curriculum design will enable the students to solve many everyday problems and take decisions professionally. The design will be able to solve solution-oriented applications which help to obtain solutions over real-world problems.
Design of Curriculum through Autonomy and updating of Syllabi in line with the latest technology and to meet Industrial need.
Subjects are grouped and designed based on the domain.
Mini-Projects & Main Projects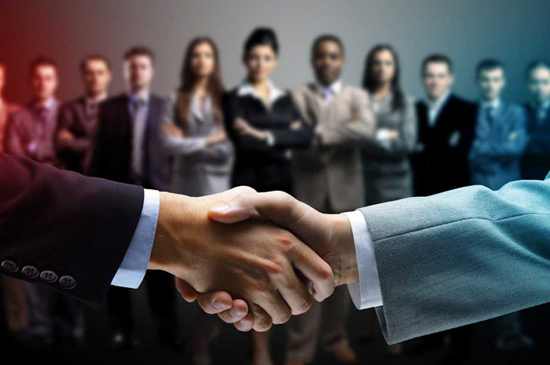 Our department's goal is to produce industry-ready candidates who meet industry standards..
Among the student community, our department developed a Trusted Global Service spectrum that went beyond Teaching, Training, and Consulting.
Companies such as L&T Infotech, Amazon, HDFC, Byjus, and others offer the best salaries to our students.
Our department has a 95% and higher success rate.
Our department have 4 spacious class rooms for and1 Department Library
We have 1 faculty room with separate cabins for faculty.
The department has 1 computer lab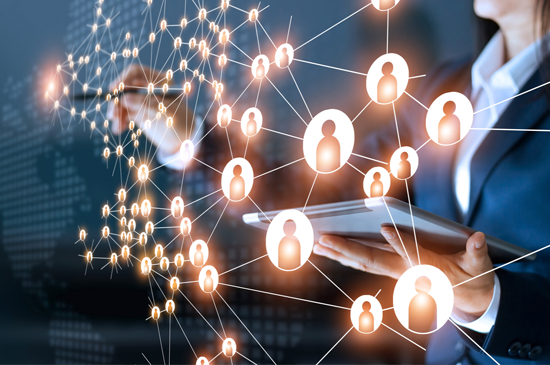 Industrial Visit
Project Presentation
Domain based Internships in reputed companies
Value added Courses on latest technologies
Guest Lectures
MOU with Companies. 
Glimpses from Top Notch Infrastructure
We ensure our students hone their skills in the best learning environment.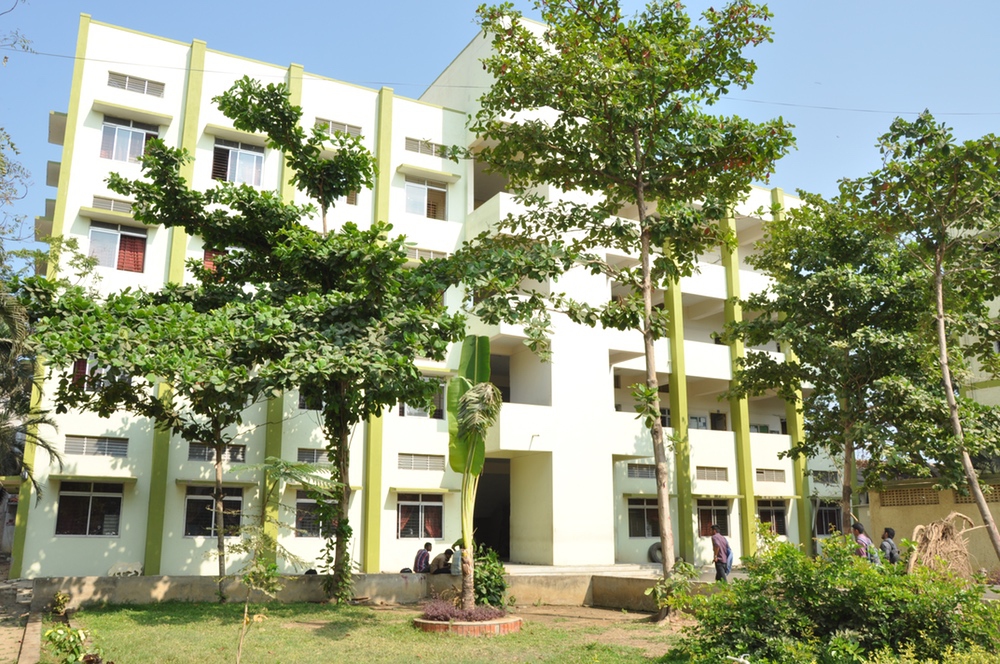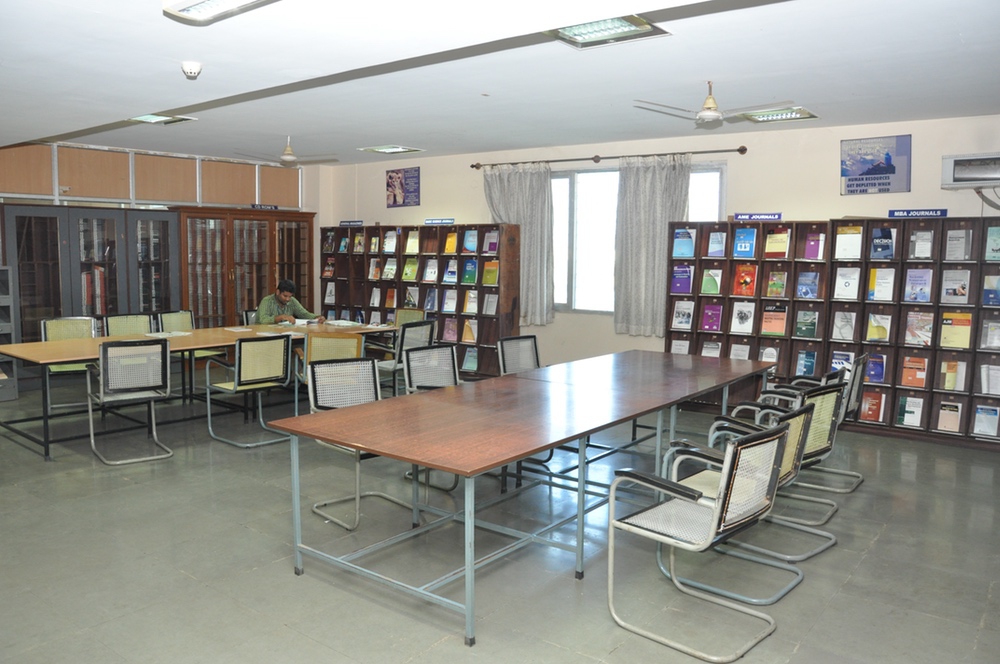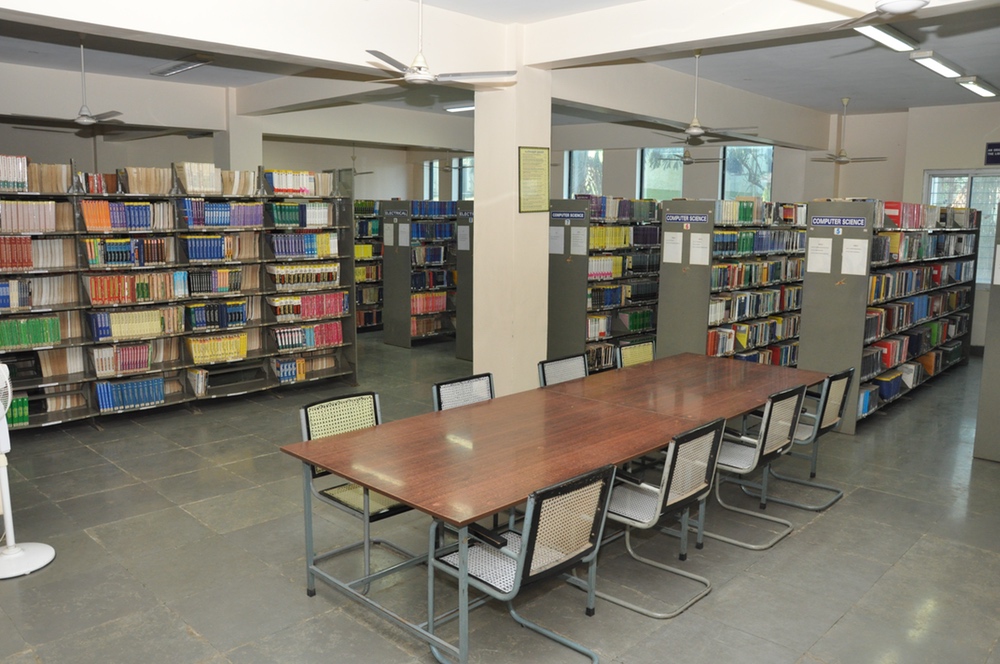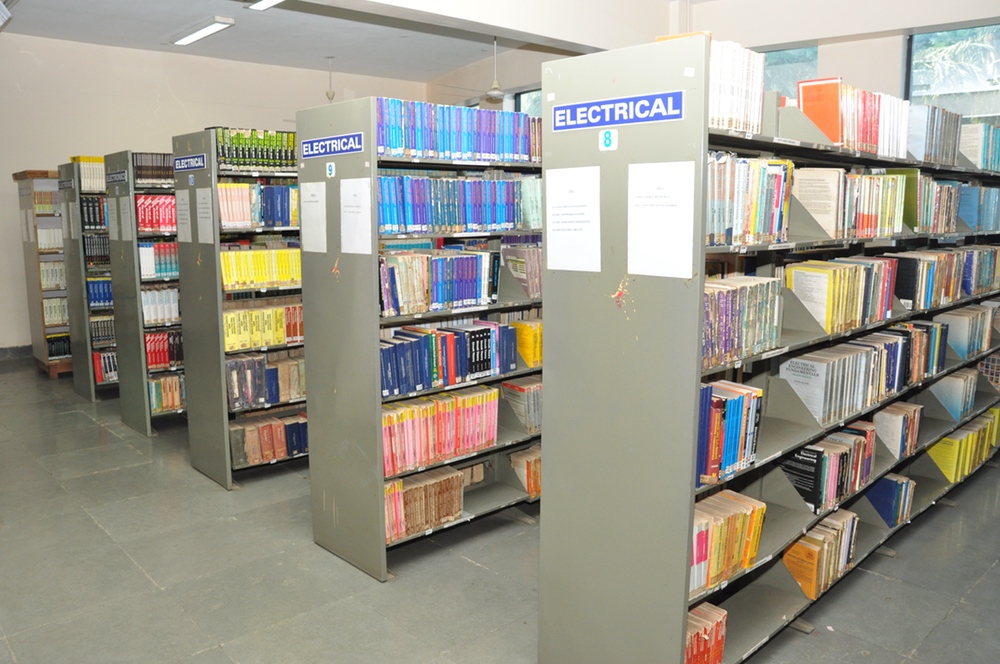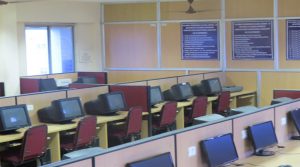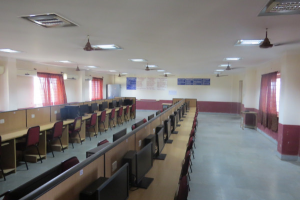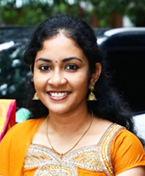 SUSHMAA R R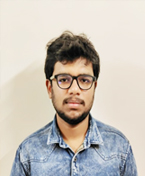 VINOTH-M
VAISHNAVI R
CTS, INFOSYS & WIPRO 4.00 / 3.80 /3.50 LPA
VENKATESH K
OFS, SMACAR 3.50 & 5.00 LPA
SHARON-JENNIFER-E
AMAZON, CLUSTERX 4.00 & 3.50 LPA
VIGNESH N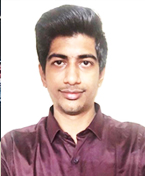 SHYAM SUNDER S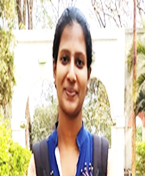 KRISHNAAMIRTHALAXMI V S
PUGHAZHENTHI R R
SCIENTIFIC GAMES, TATA ELAXSI 5.50 / 3.50 LPA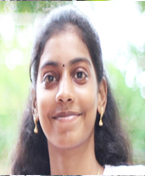 GREVAS TIMI L
VERIZON, VERNALIS 5.50 / 3.50 LPA
AISWARYA P NAIR
INFOSYS, CTS 3.80 / 4.00 LPA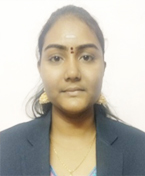 MANI BHARATHI R
SARVESWARAN P
NOORJAHAN REEZA A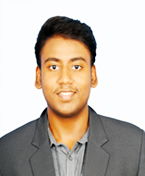 BALA SURIYA S
KAAR, CTS, INFOSYS & WIPRO 5.00 / 4.00 / 3.80 / 3.50 LPA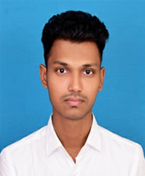 SURYAPRABHAHARAN M
FRESHWORKS, CTS, INFOSYS 5.50 / 4.00 / 3.80 LPA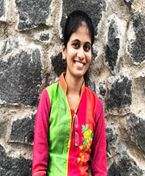 RAHHNI M
CTS, INFOSYS & WIPRO 4.00 / 3.80 / 3.50 LPA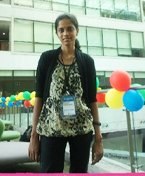 SWAATHEE R
MICROSOFT 24.00 LPA Currently in Microsoft, US
MADAN KAPOOR, MANITH KAPOOR, RAHUL S, SHIVA S
RAHUL. A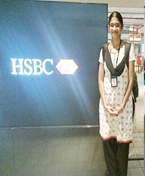 AMIRTHAVARSHINI L J
HSBC, INDIA 11 LPA Currently Perusing Masters in IIM, Kolkatta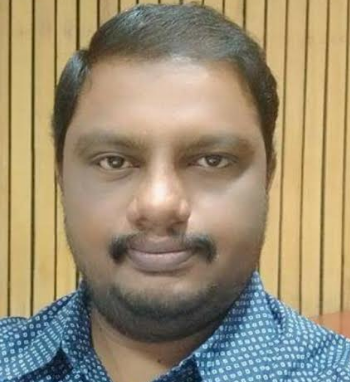 Gnanapandi Ramaguru
Manager (Administration ) Central Warehousing Coorporation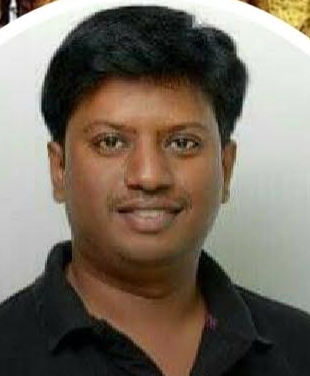 Maran. A
Regional Business Manager - South Jaypee Brothers Medical Publisher Private
Praveen Radhakrishnan
Assistant Vice President RBL Bank
M Ramaiah
Deputy Manager Finance Bella premier happy hygiene care Pvt Ltd
Our Faculties are true professionals who have the capacity to raise incisive, difficult and sometimes uncomfortable questions that become potential GAME CHANGER. Our Faculty members consider teaching and training of new generation of graduate students as their highest calling.

Dr.Lekshmi.R.S
BBA, MBA, M.Phil, Ph.D
Marketing

Dr.D.Revathi Pandian
M.Com, MBA, M.Phil, PhD
Finance & HR

Mrs.Bhanu Priya
B.Sc, MBA, PhD (Pursuing)
Marketing & HR

Mrs.IMMACULATE PRIYA
B.Sc, MBA, M.Phil, PhD (Pursuing)
Finance & Marketing

Mrs.Charupreethy C
B.Tech IT, MBA, PhD(Pursuing)
Operations & HR
Miss.Priyanka.K
B.Tech IT, MBA, PhD (Pursuing)
HR & Marketing
Mechanical Engineering FaQs
The Pillars of Civil Engineering
Educational edifice with lakhs of students, hundreds of teachers and several top-notch institutions growing under our umbrella.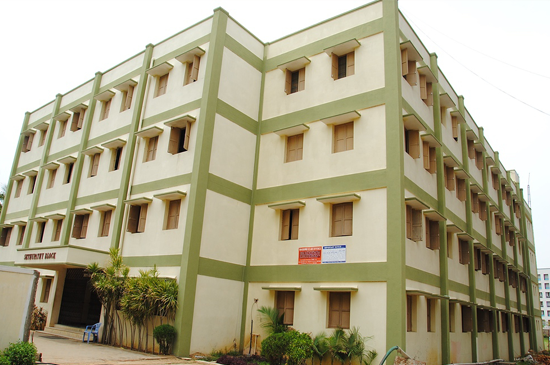 Engineering & Medical
Besides K12 education institutions, we also serve the higher education segment with prestigious Velammal Engineering College and Velammal Medical College, Hospital & Research center.
Industry Leaders
Velammal Engineering College was established in the year 1995-96 to impart quality education. It is a self-financing non-minority institution, affiliated to Anna University and approved by the All India Council for Technical Education (AICTE) and also an ISO-certified institution.
Five years back Velammal Group made its foray into healthcare, and within this short span, Velammal Medical College Hospital with its state-of-the-art infrastructure, expert medical team, and paramedical staff have contributed substantially to the growth of a healthy community in Madurai & southern districts.
Spread over 110 acres of pristine landscape, this is a one-of-its-kind Medical College with a 'Teaching Hospital' project in-country. The Campus is situated in a pollution-free environment that will be housing a 12000-bed teaching hospital, residential quarters for the staff, separate hostels for boys and girls and appealing landscaped gardens.
The entire construction is designed to suit emerging trends in the global healthcare sector. The Medical College is located on one wing and the hospital on the other wing of the campus. The teaching hospital and Dental College, Physiotherapy and Paramedical Institutions, Nursing School, Nursing College and College of Medical Lab Technology are in the other block of the project.
The Velammal Medical College Hospital and Research Institute is designed as a multidisciplinary medical hub that's attached with a medical college and its teaching hospital. Enough space is allocated for allied facilities like dental college and hospital, nursing college, school of nursing, and the institute of paramedical science.
The Department holds maximum of 126 UG and 32 PG University Rank holders to the minimum of 12 UG and 5 PG per batch.