Department of Mathematics
Since 1995, the department continues to provide mathematical skill and analytical thinking to all engineering and science graduates of this institution. Our aim is primarily on teaching and evenly on research also. The department has a faculty strength of 16 members including 5 doctorates and 2 pursuing having an average teaching experience of 15 years. The department also trains engineering students in strong mathematical background to enhance and apply their skills to find solutions to their field-specific problems.
Dr.S.Rajeswaran
Professor and Head
The Department of Mathematics at VEC is highly focused on imparting quality education and supports the core departments in teaching mathematics for both UG and PG students in their quest for mathematical thinking. Mathematics is one which unifies all branches of science and technology and it reflects the spirit of rationality and plays a very significant role in shaping the career of an engineering student to meet the global challenges, making Engineers to develop mathematical thoughts and applying it to solve complex engineering problems, designing mathematical models to meet the requirements.
"There are no secrets to success. It is the result of preparation, hard work, and learning from failure." — Colin Powell
Why should one study Mathematics Course in Engineering?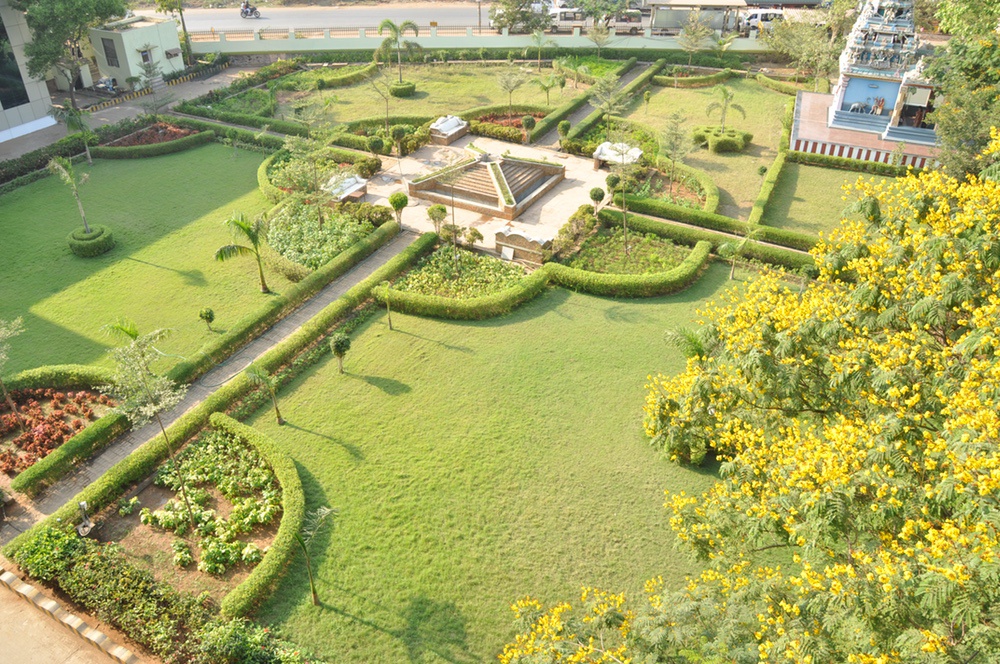 Science and mathematics are integral parts of engineering. There are a number of reasons to study mathematics in engineering. Here are four of the top benefits:
To apply immediately in solving real-world problems.
To become more competent and advanced in problem-solving
It helps to understand the world better.
The knowledge of mathematics, and its complexities, can help in almost every career.
4 Pillars (Faculty | Math Club | Research | Aptitude)
We ensure our students hone their skills in the best learning environment.
In addition to teaching, the faculty members of the Department have to their credit the following Achievements
Five faculty members have completed their doctorates in different field of mathematics
Eight faculty members qualified State Eligibility Test (SET).
Fivemembers of the faculty have a lifetime membership in the Indian Society for Technical Education (ISTE)
Presented/published papers in International/National Journals as well as International/National Conferences
Actively involved in giving talks on Applications of Mathematics (various topics) in Engineering.
 
MATHCLUB was started in VEC with the aim of providing opportunities to the students to showcase their mathematical skills and to explore mathematics beyond textbooks and apply it in day-to-day situations. The technological developments are purely based on logical thinking which requires Mathematical skills to upgrade or to take appropriate steps in critical situations. Our MATHCLUB in VEC too serves for the betterment of technological developments by enriching the analytical thinking of young minds.
Doctorates and research scholars in the Department are currently conducting research in diverse areas such as Mathematical Modelling, Graph theory, Fuzzy theory, Functional Equations, etc. We take pride in our accomplished faculty who have published papers in reputed national and international journals, presented papers at National and International conferences sponsored by DST, IEEE, AICTE etc.  
Aptitude Training is absolutely vital for students, as the first round conducted by most of the reputed companies is an Aptitude Test, to test their quantitative and logical abilities. Hence, it is a crucial round to qualify for further rounds of the interview. The students are imparted an in-depth knowledge on the topics of Quantitative Aptitude by our department staff expertise.
Modernization of Curriculum through Autonomy and updating of Syllabi in line with AICTE model Curriculum.
It guarantees a comfortable transition from school level mathematics to engineering mathematics.
Students will find it easier to relate math to real objects around them or to engineering practice.
It enables the students with analytical skills, problem – solving skills and design skills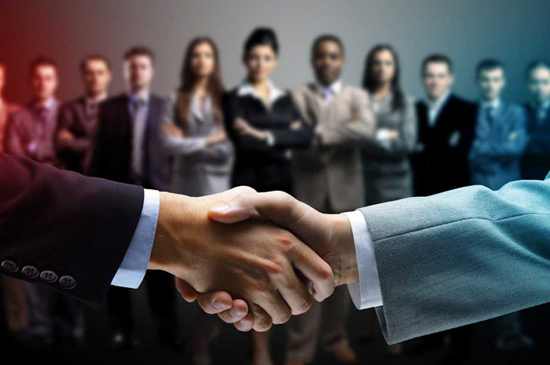 Our department's goal is to produce industry-ready candidates who meet industry standards..
Among the student community, our department developed a Trusted Global Service spectrum that went beyond Teaching, Training, and Consulting.
Companies such as L&T Infotech, Amazon, HDFC, Byjus, and others offer the best salaries to our students.
Our department has a 95% and higher success rate.
Our department have 9 spacious class rooms for UG and 2 Class Rooms for PG
We have 3 faculty cabins providing separate cabins for professors and our department has separate meeting hall.
The department has 3 domain specific labs exclusively for UG and 1 lab for PG.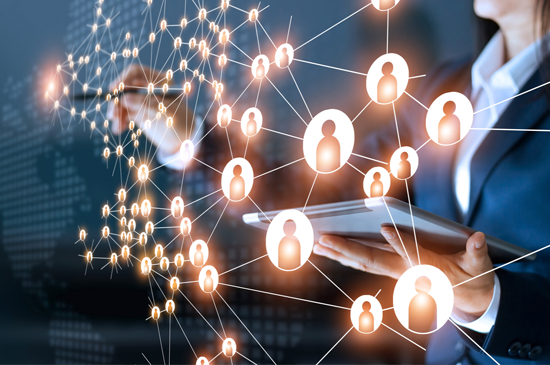 Industrial Visit
Project Presentation
Domain based Internships in reputed companies
Value added Courses on latest technologies
Guest Lectures
MOU with Companies. 
Some of the key highlights of the Syllabus are
Applications of probability and statistics provide a way to handle the uncertainty.
Computational/numerical mathematics is the theory that gives rise to computer algorithms that can be used to solve very complex math problems.
Analyze and develop mathematical models to solve simple physical problems.
Understand the significance of fundamental concepts of Mathematics in various Engineering problems.
Apply effectively appropriate quantitative tools and logical modes of thinking to analyze for solving Engineering problems.
Identify random phenomena to analyze and interpret probabilistic models.
Evaluate, formulate and solve engineering problems that require the techniques of Numerical analysis and partial differential equations.
Ability to combine the various mathematical concepts, predict suitable model & solution methods.
Justify the overall mathematical knowledge gained to interpret and provide a solid foundation for future learning.
Our Faculties are true professionals who have the capacity to raise incisive, difficult and sometimes uncomfortable questions that become potential GAME CHANGER. Our Faculty members consider teaching and training of new generation of graduate students as their highest calling.
The Pillars of Management Science
Educational edifice with lakhs of students, hundreds of teachers and several top-notch institutions growing under our umbrella.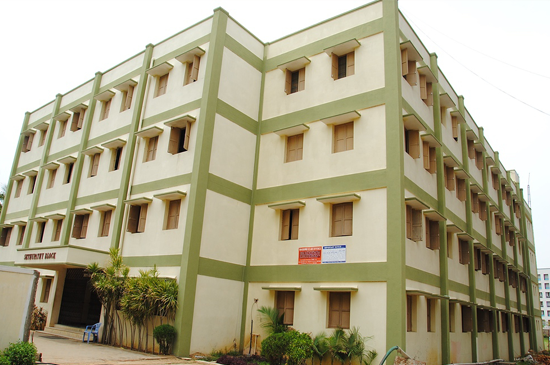 Engineering & Medical
Besides K12 education institutions, we also serve the higher education segment with prestigious Velammal Engineering College and Velammal Medical College, Hospital & Research center.
Industry Leaders
Velammal Engineering College was established in the year 1995-96 to impart quality education. It is a self-financing non-minority institution, affiliated to Anna University and approved by the All India Council for Technical Education (AICTE) and also an ISO-certified institution.
Five years back Velammal Group made its foray into healthcare, and within this short span, Velammal Medical College Hospital with its state-of-the-art infrastructure, expert medical team, and paramedical staff have contributed substantially to the growth of a healthy community in Madurai & southern districts.
Spread over 110 acres of pristine landscape, this is a one-of-its-kind Medical College with a 'Teaching Hospital' project in-country. The Campus is situated in a pollution-free environment that will be housing a 12000-bed teaching hospital, residential quarters for the staff, separate hostels for boys and girls and appealing landscaped gardens.
The entire construction is designed to suit emerging trends in the global healthcare sector. The Medical College is located on one wing and the hospital on the other wing of the campus. The teaching hospital and Dental College, Physiotherapy and Paramedical Institutions, Nursing School, Nursing College and College of Medical Lab Technology are in the other block of the project.
The Velammal Medical College Hospital and Research Institute is designed as a multidisciplinary medical hub that's attached with a medical college and its teaching hospital. Enough space is allocated for allied facilities like dental college and hospital, nursing college, school of nursing, and the institute of paramedical science.